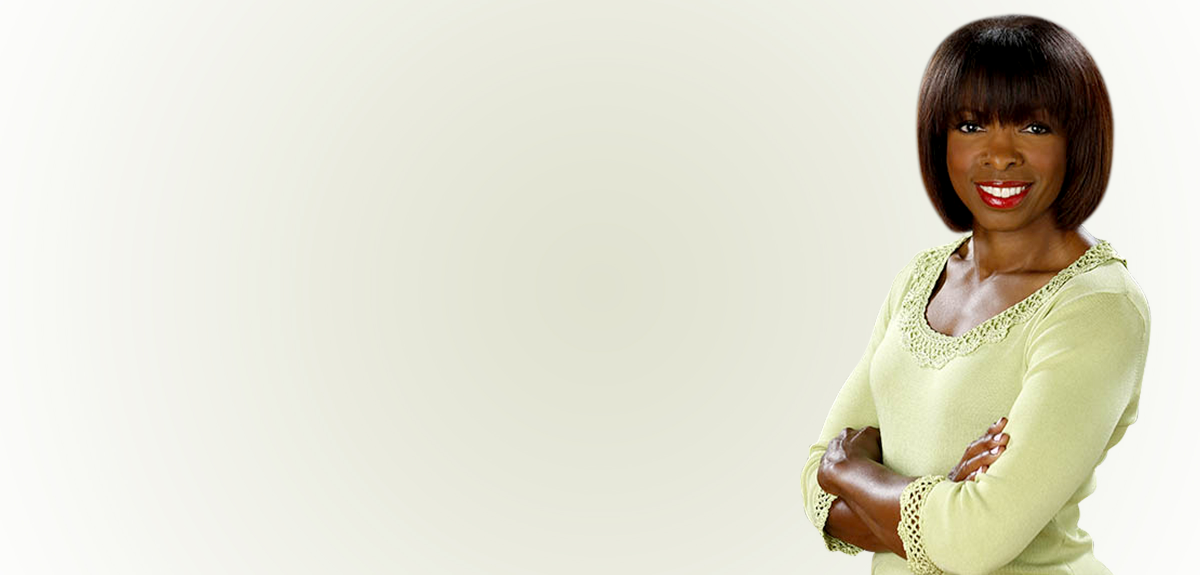 Helping children live optimum lives
Dr. Lisa is a mom and a Pediatrician who is passionate about helping families stay healthy. Her friendly, engaging, straightforward style makes medical information accessible whether she's talking to a private patient or a network audience. She believes that childhood is the best time to develop lifelong healthy habits for the body and mind.
In addition to her numerous network television appearances, she has been the guest host on the ABC News Now webcast, "Healthy Life" on
ABCNews.com
. She is the former host and medical consultant for the weekly health magazine show, "Health Corner" which aired on Lifetime TV for five seasons. She wrote the forward to the Weight Watcher's book, "Eat! Move! Play! A Parent's Guide to Raising Happy, Healthy Kids" and she wrote the monthly health column for Chicago Parent Magazine for five years.